Join us for the 9th annual WomenCook! event benefiting Work Options for Women.  This popular walk-around dinner features some of Denver's most well-respected and creative women chefs.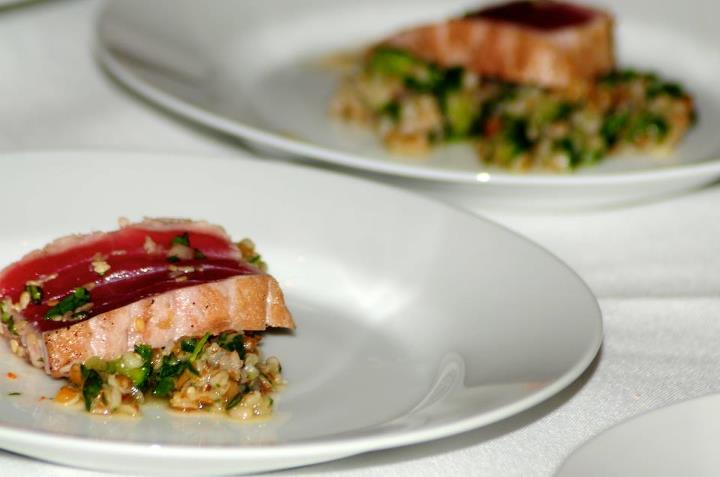 Monday, May 6th, 2013
6:00 – 8:30PM
Temple Emanuel
51 Grape Street
Denver, CO 80220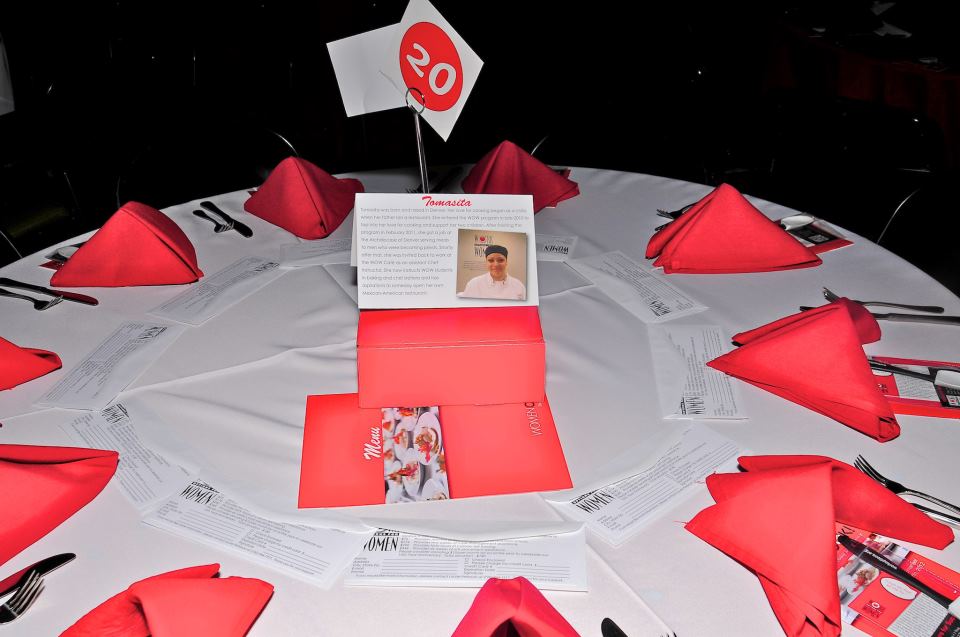 Confirmed Chefs (and more chefs to come!):
Elise Wiggins of Panzano
Jennifer Jasinski of Rioja
Dana Rodriguez of Bistro Vendome
Aniedra Nichols of Elway's Cherry Creek
Sheila Lucero of Jax Fish House
Lisa Bailey of DBar Desserts
Rachel Kesley of WaterCourse
Chef Craig of Café Options
Chef Jeff of the WOW Café
Individual tickets cost $125 and can be purchased here. Table sponsorships start at $1500.  Please contact Laurie Peterson at laurie@workoptions.org or 720-944-1917 for more information.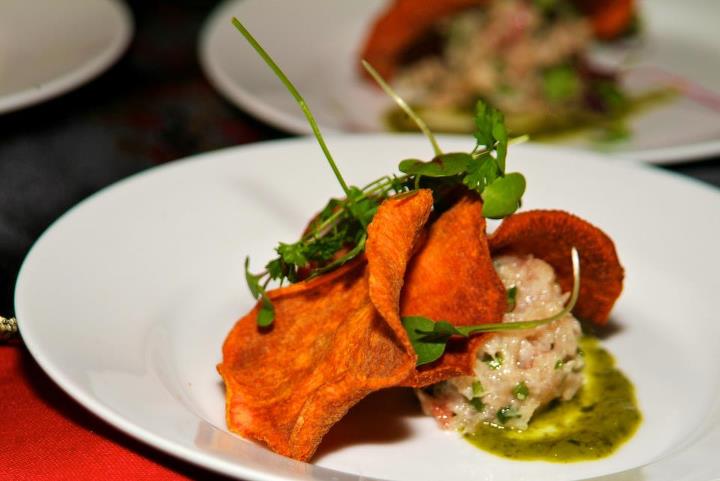 About Work Options for Women:
Based in Denver, WOW is an innovative non-profit organization dedicated to helping low-income women gain the skills and confidence necessary to break the cycle of poverty and embark upon a life of long-term independence and self-sufficiency.
Through its culinary training program, case management and job placement, WOW prepares women for employment in the food service industry.  Learn more by visiting: www.workoptions.org.